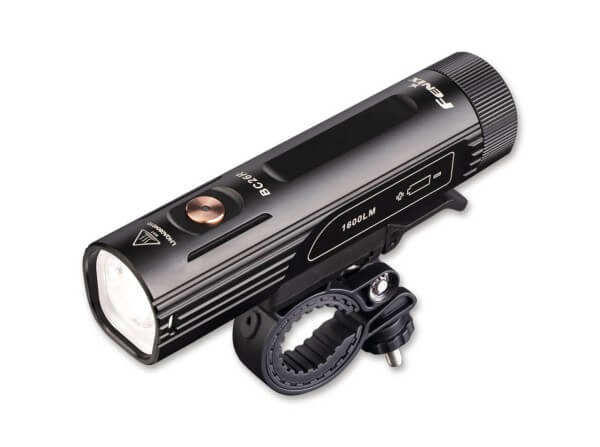 34,07 € *
*All prices include VAT, shipping costs will be charged separately.
Type:

Headlamp

Overall Length:

6,20000000

Weight:

45 g

Lumen:

120

Power Source: AA Battery
Handle Material: Aluminum
Made in:

Asia

Item Number:

09FN136
Fenix
With an outstanding performance and incredibly innovational strength Fenix offers flashlights for any intended use with the right luminosity. A very intelligent solved technology, by using an internal chip, the torch provides different modes for any use. Tempered lenses, waterproof torch housing, permanent hard-coat anodizing (Typ III) as well as an extended equipment complete the overall look of Fenix flashlights.
With an outstanding performance and incredibly innovational strength Fenix offers flashlights for any intended use with the right luminosity. A very intelligent solved technology, by using an... more
Show products