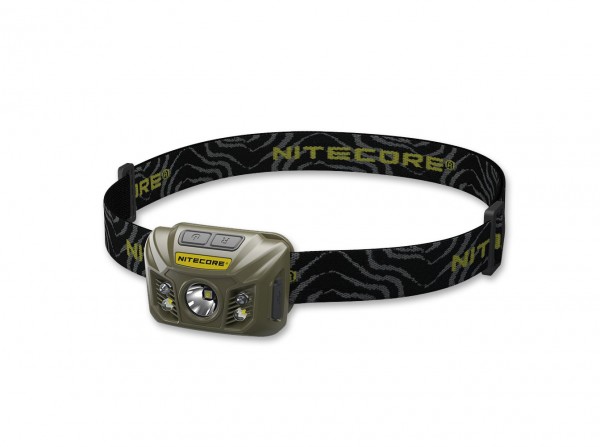 43,82 € *
*All prices include VAT, shipping costs will be charged separately.
Type:

Headlamp

Overall Length:

63,00000000

Weight:

85 g

Lumen:

400

Power Source: Integrated Battery
Handle Material: Synthetic
Made in:

Asia

Color:

Olive

Item Number:

09JB107
Nitecore
Nitecore was founded in 2004 and is now one of the world's leading specialists in the manufacture of LED flashlights and related accessories. The high-quality lamps convince with high performance, low weight and minimal manufacturing tolerances. They are often waterproof and can usually be operated with rechargeable batteries or charged directly via USB. The reliable LED torches with high lumen are suitable for passionate outdoor enthusiasts like campers, hikers and mountaineers as well as for armed forces and hunters.
Nitecore was founded in 2004 and is now one of the world's leading specialists in the manufacture of LED flashlights and related accessories. The... more
Show products