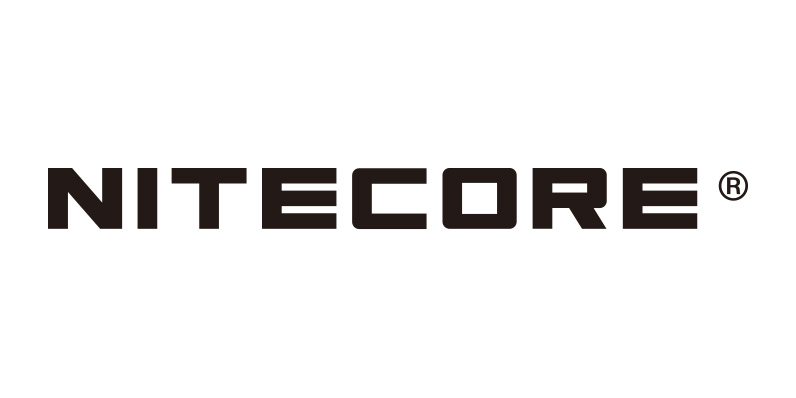 Nitecore
NTP30 Tactical Pen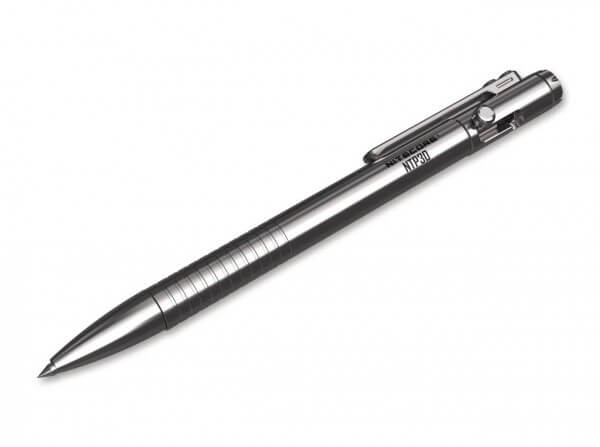 119,95 € *
*All prices include VAT, shipping costs will be charged separately.
Type:

Tactical Pen

Color:

Silver

Material: Titanium
Item Number:

09JB1001
The Nitecore NTP30 is a multifunctional titanium tactical pen. The bayonet lock not only extends the lead, but also a tungsten carbide glass breaker when operated in the opposite direction. With milled titanium clip .
read more
Reviews for "NTP30 Tactical Pen"
From:
Anonym
On:
23 May 2019
sehr gut, und auch teuer
Durchdachtes Design, Stift macht einen rundum soliden Eindruck. Für den Preis "kratzt" der Bolt-Action Mechanismus etwas zu arg, wobei das nicht wirklich stört.
Die Größe ist für mich perfekt, der Stift ist schlanker als viele Andere dieser Kategorie, was ihn etwas unauffälliger macht und sich positiv auf das Schreibgefühl auswirkt.
Der ausfahrbare Glasbrecher ist ein sehr willkommenes Feature. Im Vergleich zu anderen "Tactical Pens" sicherlich etwas weniger tactical (trotzdem, top Glasbrecher!), aber dafür besser als Schreibgerät zu gebrauchen.

Write a review
Reviews will be activated after a verification.
Nitecore
Founded in 2004, Nitecore is one of the world's leading specialists in the manufacture of LED flashlights and accessories and has the mission to produce products that exceed the customer's expectations. Proper equipment makes the difference between success and failure. Nitecore employees are campers, hikers, mountaineers and enthusiastic outdoor enthusiasts. They share the same opinion with their customers for the right equipment, because they understand what is needed. Such an understanding is their source of ideas and perfect designs.
Founded in 2004, Nitecore is one of the world's leading specialists in the manufacture of LED flashlights and accessories and has the mission to... more
Show products