132,95 € *
*All prices include VAT, shipping costs will be charged separately.
Type:

Pocket Knife

Overall Length:

23 cm

Blade Length:

9,7 cm

Weight:

176 g

Designer: Jim Wagner
Blade Material: 440C
Handle Material: Synthetic
Opener:

No

Opening:

Manual

Lock Type: Backlock
Color:

Black

Blade Color:

Uncoated

Item Number:

01BO046
Based on the Reality-Based Blade from Jim Wagner : The design of the recurve blade makes everyday cutting chores a breeze.
read more
Based on the Reality-Based Blade from
Jim Wagner
: The design of the
recurve
blade makes everyday cutting chores a breeze.
Reviews for "RBB Outdoor"
Write a review
Reviews will be activated after a verification.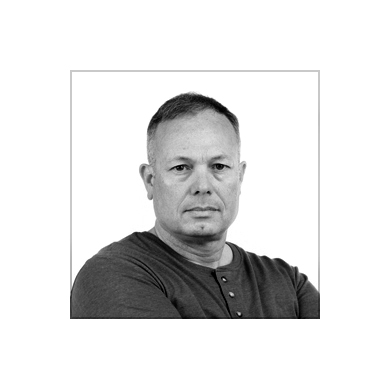 Jim Wagner
Jim Wagner, from California, has had many bad experiences with attacks on himself as a police officer, a law enforcement officer, a SWAT member, a soldier and a bodyguard. This has resulted in his "Reality Based Personal Protection" system. Many international Special Forces use his techniques and have been trained by him, among others in Germany, Israel, Brazil, Mexico and the USA. His designs are absolutely useable in operations, his longstanding experience flows into every single knife.
mehr anzeigen
weniger anzeigen
Produkte anzeigen
Böker Plus
In close cooperation with renowned international designers we develop and test modern utility knives and gentleman pocket knives with a stylish appearance as well as functional tactical knives for the professional user. Boker Plus knives are are innovative in terms of function and design, as well as guaranteed for everyday use. Conception, design and construction are carried out in Solingen, and production takes place in Europe, the USA and Asia.
In close cooperation with renowned international designers we develop and test modern utility knives and gentleman pocket knives with a stylish appearance as well as functional tactical knives... more
Show products